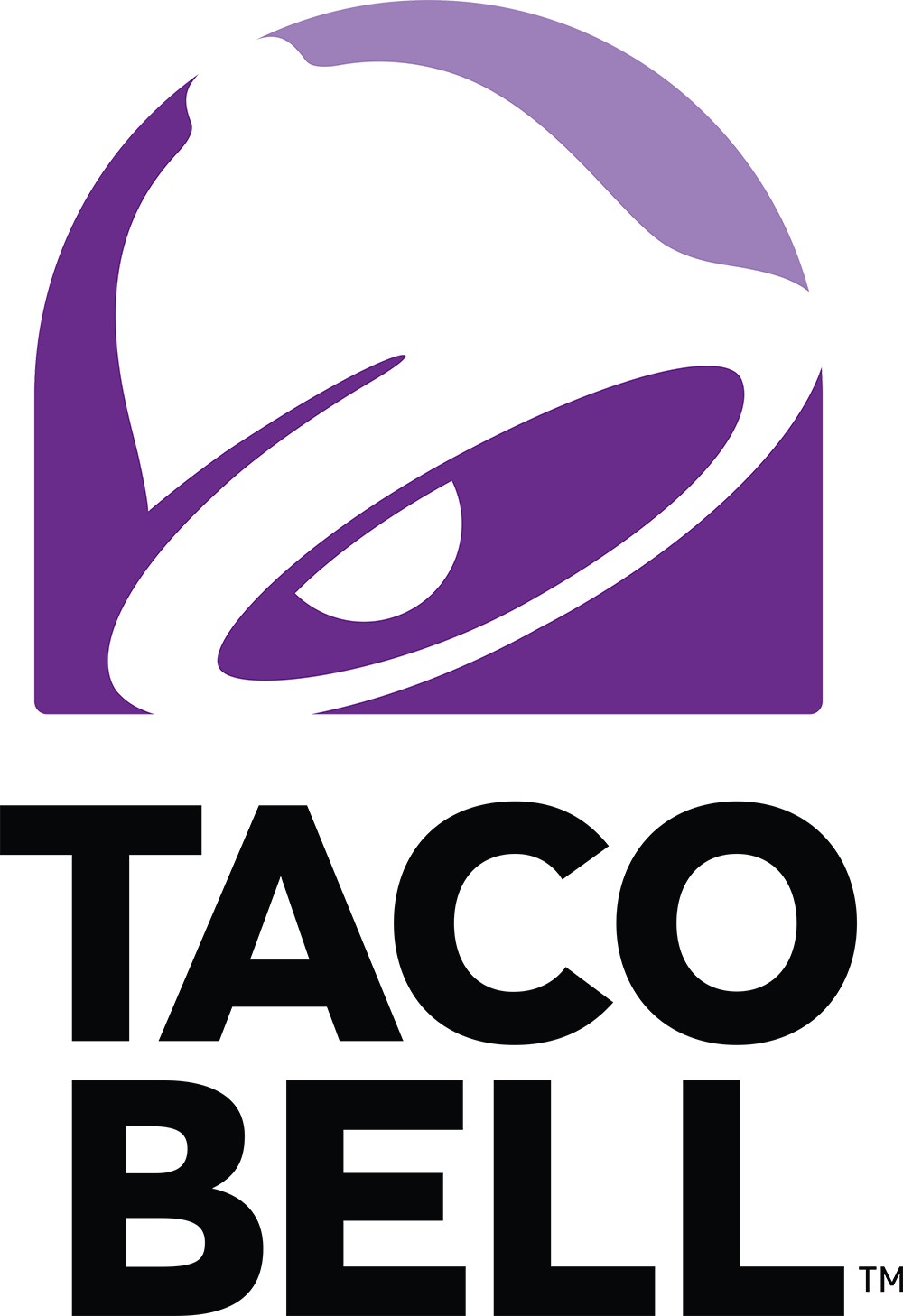 Taco Bell
TACO BELL – If you never try…you will never know!
TACO BELL is the largest restaurant chain in the world with Mexican inspired recipes. It brings you closer to countless choices of Mexican inspired quality food such as BURRITOS, TACOS, NACHOS, QUESADILLAS and the reputed CRUNCHWRAPS. The menu includes a wide variety of flavours for all tastes! If you fancy something lighter, Taco Bell offers options like fresh salads on a base of tortilla, or the cantina power bowl that includes grilled chicken or pork or vegetarian fajitas, on a bed of Mexican Rice and topped with guacamole, fiesta salsa, lettuce, cheddar cheese, sour cream and ranch dressing!
At TACO BELL everyone will find something they like! The tasty inspired Mexican dishes meet the young and those who feel young and looking for something new and alternative!
You can also enjoy TACO BELL from the comfort zone of your home since TACO BELL also offers delivery *to specific areas in Nicosia.
Delivery Line: 77.77.79.79
TACO BELL RESTAURANTS
TACO BELL –THEMISTOKLI DERVI STR 46, 1066
TACO BELL – MALL OF CYPRUS NICOSIA
TACO BELL – NICOSIA MALL
TACO BELL – MY MALL LIMASSOL
TACO BELL – KINGS AVENUE MALL PAPHOS
''Live más''
This is Taco Bell's Slogan, a Spanish expression that means, live to the maximum, take your chances, be authentic, take risks, be happy!