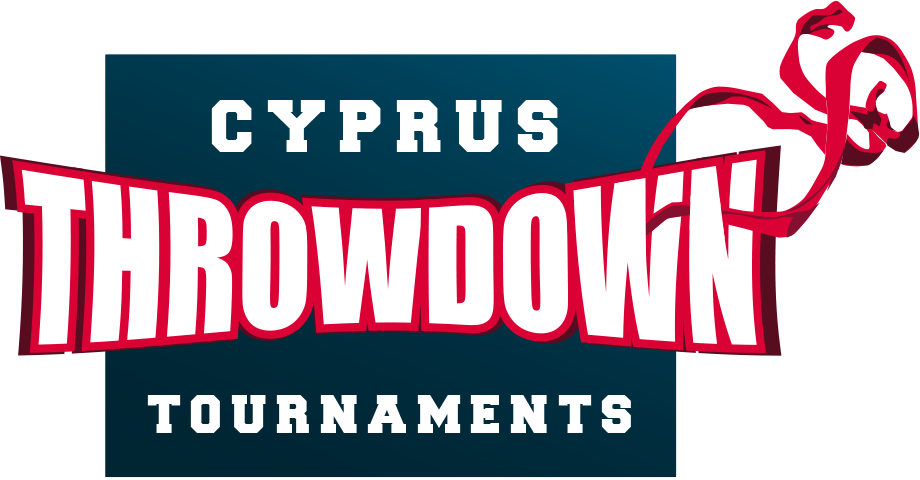 Cyprus Throwdown
https://www.facebook.com/groups/throwdown.tournament.series
The Cyprus Throwdown Tournament Series was created in 2014, with the aim of being the source for all tournaments and communication with Cypriot fighting game fans.
Through videos and various publications on their Facebook they inform local players about upcoming tournaments as well as any other information that might interest them regarding the games.
It also functions as a community for fighting games and a place where all players and fans can discuss their opinions and thoughts with like-minded people. Through their Facebook group, Cyprus Throwdown Tournament Series also inform their audience of various achievements from international players competing in world championships as well as other important news they may be interested in.