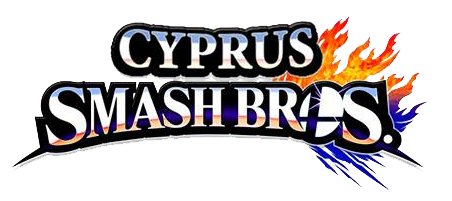 Cyprus Smash Brothers
https://www.facebook.com/groups/597270823736915/
The Super Smash Brothers Community is maybe not the largest organisation present at the Cyprus Comic Con but certainly one of the oldest, as well as one with a competitive yet friendly community.
The organisation is founded and curated by Alexandros Megalemos, Miltiades Strouthos and Petros Petrou, but the aforementioned community is highly involved in arranging both casual and competitive get-togethers, always in the true spirit of good fun (and some lucritive prizes)!
The group sets its sights to improving participator as well as spectator experience year by year, through hype-casting and raffled participation prizes.