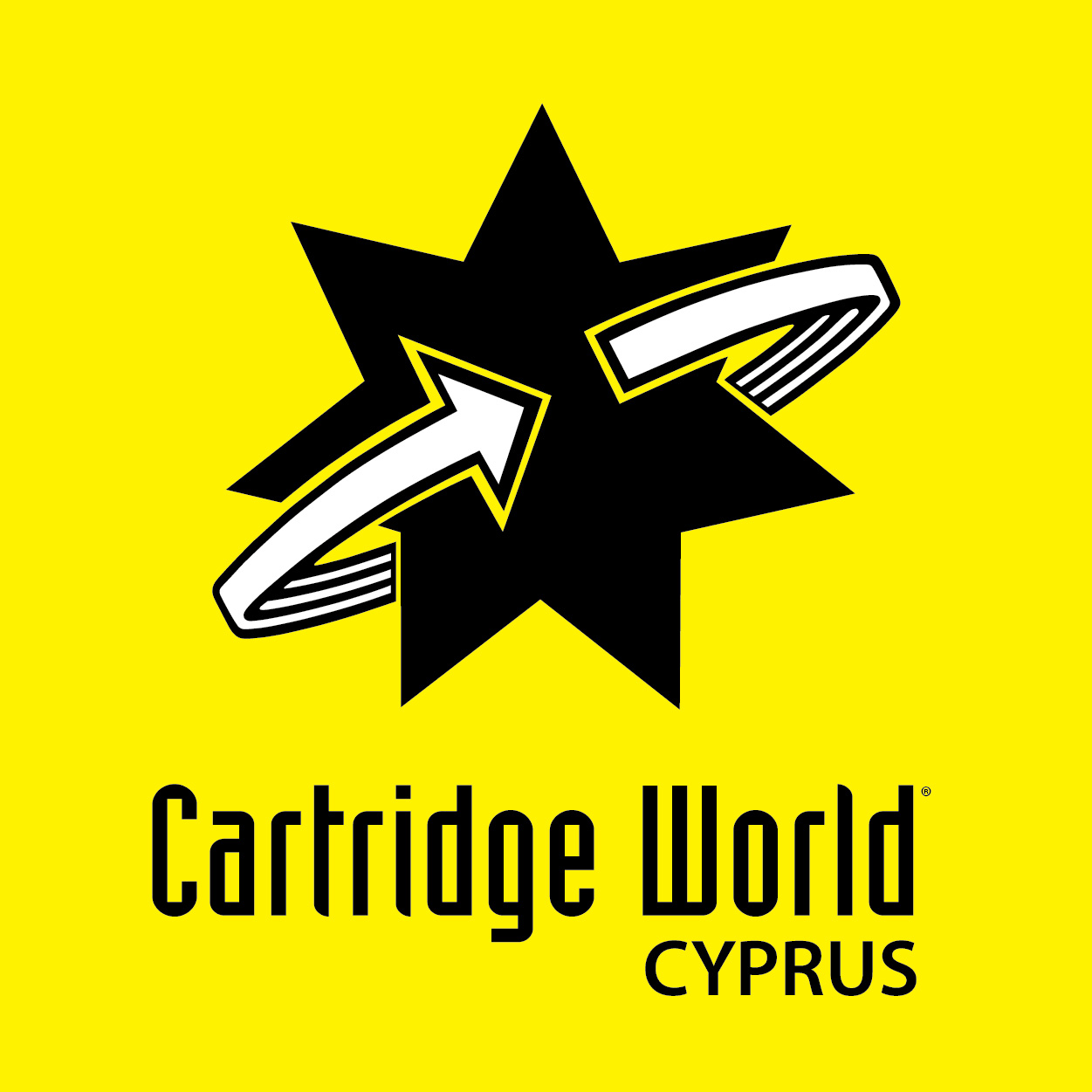 Cartridge World Cyprus
Cartridge World is a global franchise that offers print solutions for both office and home printing. They specialize in providing their own brand of ink and toner cartridges, which are compatible with major printer brands. They have a strong emphasis on customer service and satisfaction, and their services include ink subscriptions, free printers, lifetime free maintenance, and support. They also offer printer, laptop, and computer repair services.
The company is environmentally conscious and encourages recycling of empty cartridges. They are accredited partners of HP and Xerox and distribute products for Polaroid and Zortrax for 3D printing.
Cartridge World has a reputation for providing excellent service and quality products. Their remanufactured cartridges offer significant cost savings, ranging from 30% to 80%. The cartridges undergo advanced technology-based remanufacturing and testing processes to ensure top-quality printing.
Overall, Cartridge World is dedicated to providing cost-effective, eco-friendly, and reliable printing solutions to businesses and individuals alike.