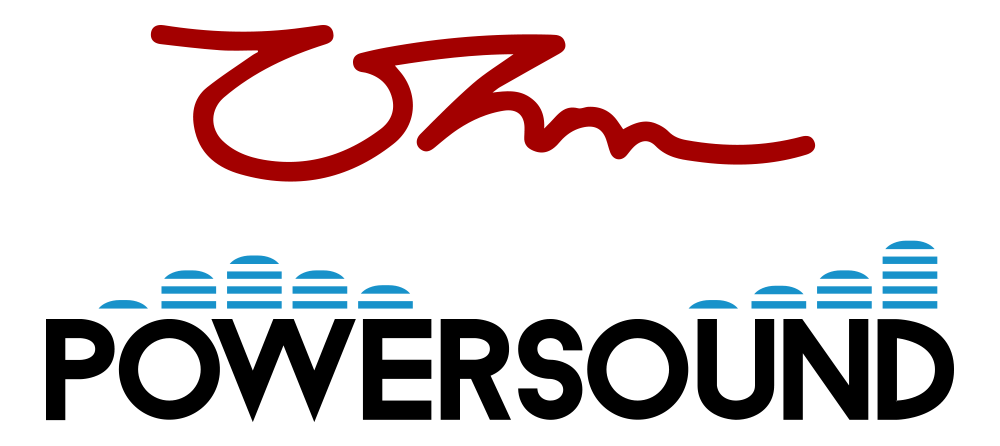 OHM by PowerSound
https://www.powersound.com.cy/
By constantly pushing the boundaries in professional loudspeaker design and challenging the status-quo, they craft beautifully designed, simple to use products full of British technology. Every detail of their design creates an emotional connection with the senses, bringing audiences closer than ever to that ultimate audio experience. Since 1979 OHM has built a dedicated team ensuring they stay at the forefront of loudspeaker design and manufacturing. OHM is known worldwide as a high-quality manufacturer in both commercial audio installation and touring industries. All their loudspeakers, chassis and electronics are manufactured, tested and signed off at their headquarters in Manchester, England and are brought to you in Cyprus through their authorized distributor, Powersound Ltd.
Powersound LTD was founded in 2000 with the target of specializing in the sale of car audio and installations. Very soon, it became a popular spot for customers who wanted high quality car audio components and professional installation even in the most complex and expensive cars. From the year 2000 to 2006, Powersound grew stronger and more reputable among all car audio enthusiasts, always bettering its already reputable status as a reliable go to point for all car audio related products.
In 2007 the focus of Powersound shifted from Car Audio to Home Audio, and Pro Audio while also keeping the Car Audio Section active. This change led to an expansion of business since they started providing Home Cinema, Multi-room Audio and Stereo Systems and thus started building up a name and reputation around Powersound connecting it with High Quality products and excellent installation skills.
As time went by Powersound decided that it was the right moment to start forming stronger relationships with leading manufacturers in order to supply customers with even better and more prestigious products.