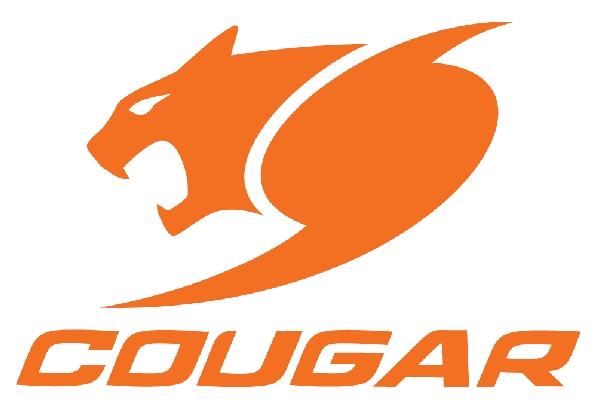 Cougar
http://www.cougargamingcyprus.com
COUGAR was created in 2007 by computer enthusiasts with a passion for gaming and the motivation to develop advanced gaming gear for everyone.
COUGAR is particularly targeting enthusiast gamers who not only demand state-of-the-art PC chassis and highly efficient power supplies, but also want to express their dynamic gaming life style with reliable quality products. COUGAR wants to provide these enthusiasts with best-in-class innovative and cutting-edge gaming products. Their products are designed by COUGAR Germany with world-famous German technology for highly stylish product concepts and strictest quality requirements.
Cougar Gaming is being distributed in Cyprus by Computer Geeks LTD.
Computer Geeks was founded in the summer of 2016 and it's based in Cyprus.They are a distribution company selling a large variety of computers and accessories within the island. Their professional team will help you choose what is best for you. They believe in customers' support and satisfaction. They are all about quality and they make sure they meet the international standards.