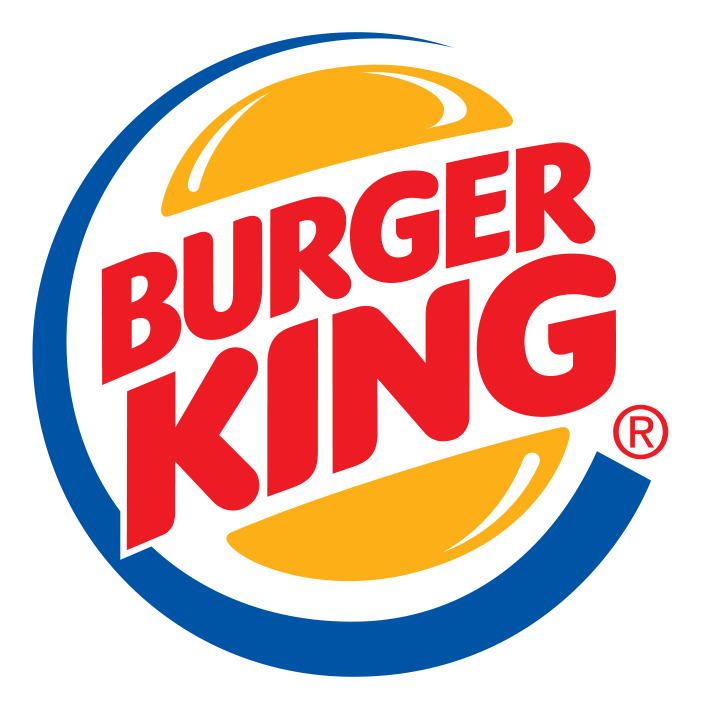 Burger King
BURGER KING FLAME GRILLED FOR YOU SINCE 1954
Every day, more than 11 million guests visit BURGER KING® restaurants around the world. And they do so because our restaurants are known for serving high-quality, great-tasting, and affordable food.
The original HOME OF THE WHOPPER®, our commitment to premium ingredients, signature recipes, and family-friendly dining experiences is what has defined our brand for the last 65 years since 1954.
At Burger King our quality commitment has a name which is called "Crown Standard"
• Flame – Grilling Burgers using Real Fire like you do in your backyard
• Patties with 100% Beef with NO FILLERS, NO PRESERVATIVES
• Tomatoes and Onions freshly cut in our restaurants every day
• Preparing each burger to order
Our Standard is the love of all Deliciousness that is the Crown Standard
Today we have 9 Burger King Restaurants in all cities making sure that where ever you are you are able to enjoy the famous Whopper, the premium Angus XT and the Halloumi Bacon King. You can also choose chicken burgers like the Chicken Royale the Tendercrisp Chicken and the Grilled Chicken Steakhouse.
Taste is King only at Burger King!