Cyprus Comic Con is excited to announce Retro Computing & Gaming Ltd as one of its participants for this year's event!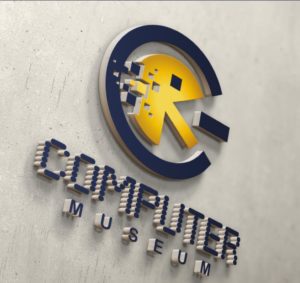 Retro Computing & Gaming Ltd (RCG), is a non-profit company, responsible for organising and setting up the first Computer History Museum in Cyprus, combining social responsibility, culture, education and entertainment in a single package.
RCG currently manages a collection of more than 100 authentic computers, gaming consoles and peripherals from the 1970s to the 1990s and hundreds of original software titles, well preserved and in good working order.
The company is also responsible for organising a number of educational programs, approved by the Ministry of Education and Culture and delivered by qualified associates to students of primary and secondary education.
In 2018 the company organised a historic exhibition, a museum educational program and a number of events free of charge, offering visitors of all ages a unique opportunity to learn about the history of computers as well as an authentic retro computing and gaming experience.
To find out more about RCG you can visit their Facebook and website!