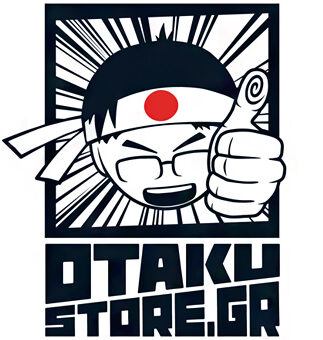 OtakuStore.gr
Introducing the minds behind OtakuStore.gr, where a love for anime and Japanese culture led to the creation of an exceptional online destination. Their connection to anime began when Japanese animated series became a significant part of Greek television, igniting a lasting passion. This laid the foundation for OtakuStore.gr, born out of a shared dedication to Japanese culture, collecting, gaming, and all things otaku.
At OtakuStore.gr, you'll discover a wide range of otaku merchandise at competitive prices, accessible through a straightforward process. The platform features an extensive selection, including preorders and enticing offers. The purchase process is hassle-free, and for Greek orders, cash on delivery is available.
Their unique rewards system, Otaku Points, lets you earn rewards with each purchase, adding flexibility to your shopping experience. Orders are swiftly delivered, with items reaching your doorstep in just two days. OtakuStore.gr isn't just an online store; it's a hub for enthusiasts who want to bring a touch of Japan into their lives.