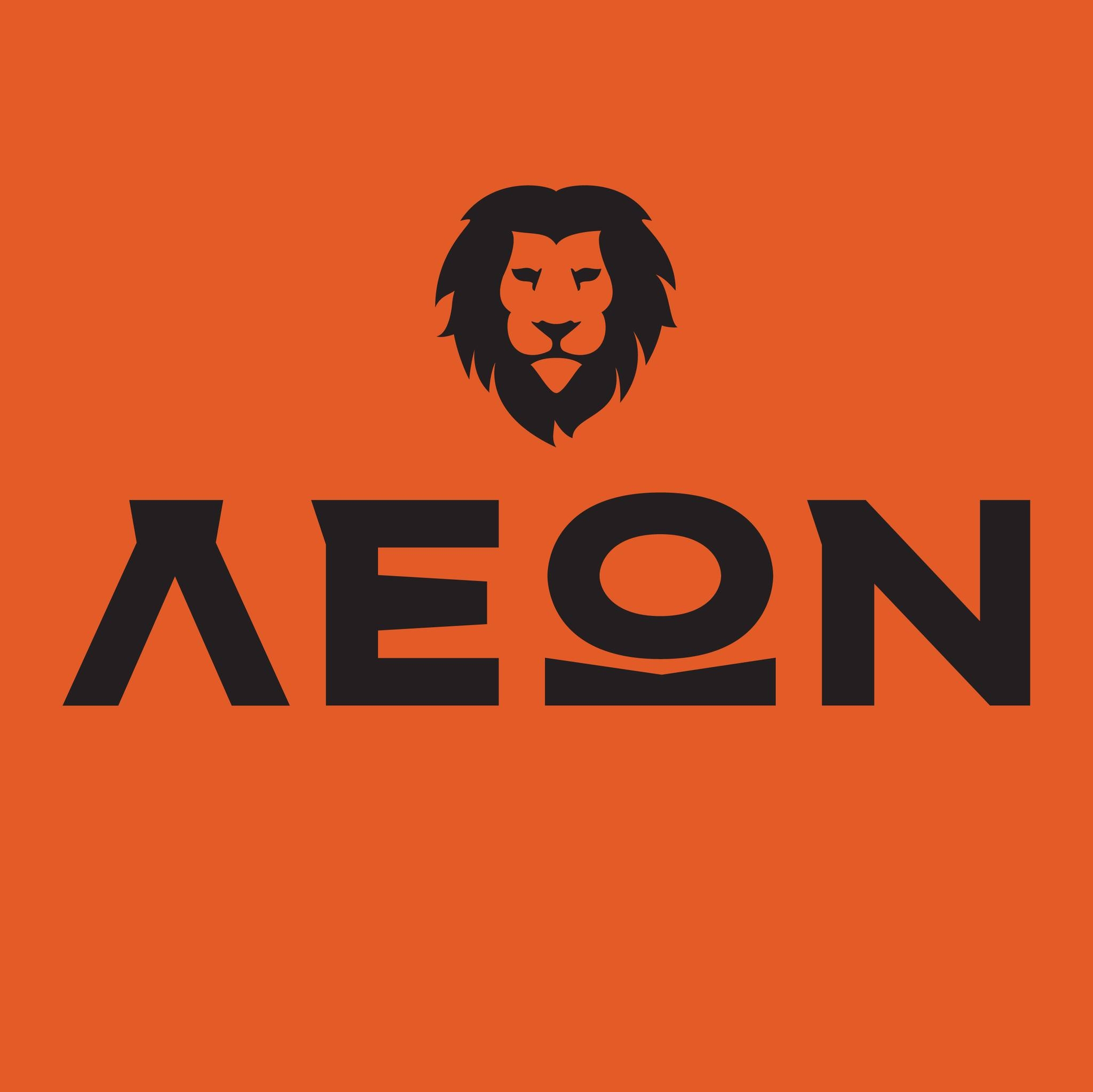 Leon
https://photiadesgroup.com/portfolio/leon
Leon beer returns to remind us of life's authentic values from the past and to relish the simplicity of life. Crafted to the impeccable standards of Carlsberg beer, LEON beer is a premium product characterized by meticulous selection and processing of raw materials. It incorporates two types of exceptional quality malts – lager and dark roasted malt – contributing to its distinctive malty profile. With a light body, delicate fruity aroma, and harmonious hop flavors, LEON offers a rejuvenating and delightful drinking experience.
The brewing process involves the use of premium German hops, lending LEON its unique bitterness and aromatic qualities. The beer employs a distinct yeast strain developed through collaboration with a leading global laboratory, involving a fusion of various yeast types. This exclusive yeast strain plays a pivotal role in generating a complex mixture of esters, responsible for the beer's enhanced fruity taste and aroma.
Water, constituting a substantial portion of beer, is of paramount importance in its production. At Photiades Brewery, water is sourced from rigorously monitored wells, including privately owned boreholes, and undergoes purification and softening using advanced technology equipment.