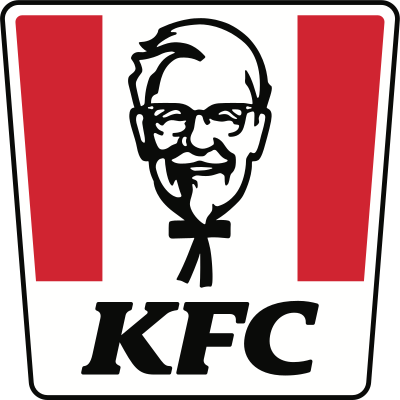 KFC
KFC Cyprus, a cherished brand under the wings of PHC Franchised Restaurants Public Ltd (PHC), has carved out a delectable niche in the vibrant culinary scene of Cyprus. Known for its mouthwatering offerings and a commitment to quality, KFC stands tall as a flagship brand within PHC's diverse array of franchised restaurants and cafes.
Brought to Cyprus through the collaboration of KFC Europe Sarl, CK System Franchise Limited, and PHC Franchised Restaurants Limited, KFC introduces Cypriot diners to the iconic flavors of its world-renowned fried chicken. The enticing aroma of KFC's secret blend of herbs and spices wafts through the air, beckoning food enthusiasts to savor the delectable and crispy bites that have captured the hearts of millions around the globe.
At the heart of KFC's accessibility lies the user-friendly Website www.kfc.com.cy and the dedicated KFC Cyprus App. Through these digital gateways, the tantalizing menu comes to life, offering patrons the chance to relish their favorite KFC meals and indulge in exclusive deals. The app further streamlines the experience, enabling customers to choose between the convenience of doorstep delivery or the joy of a take-away meal.