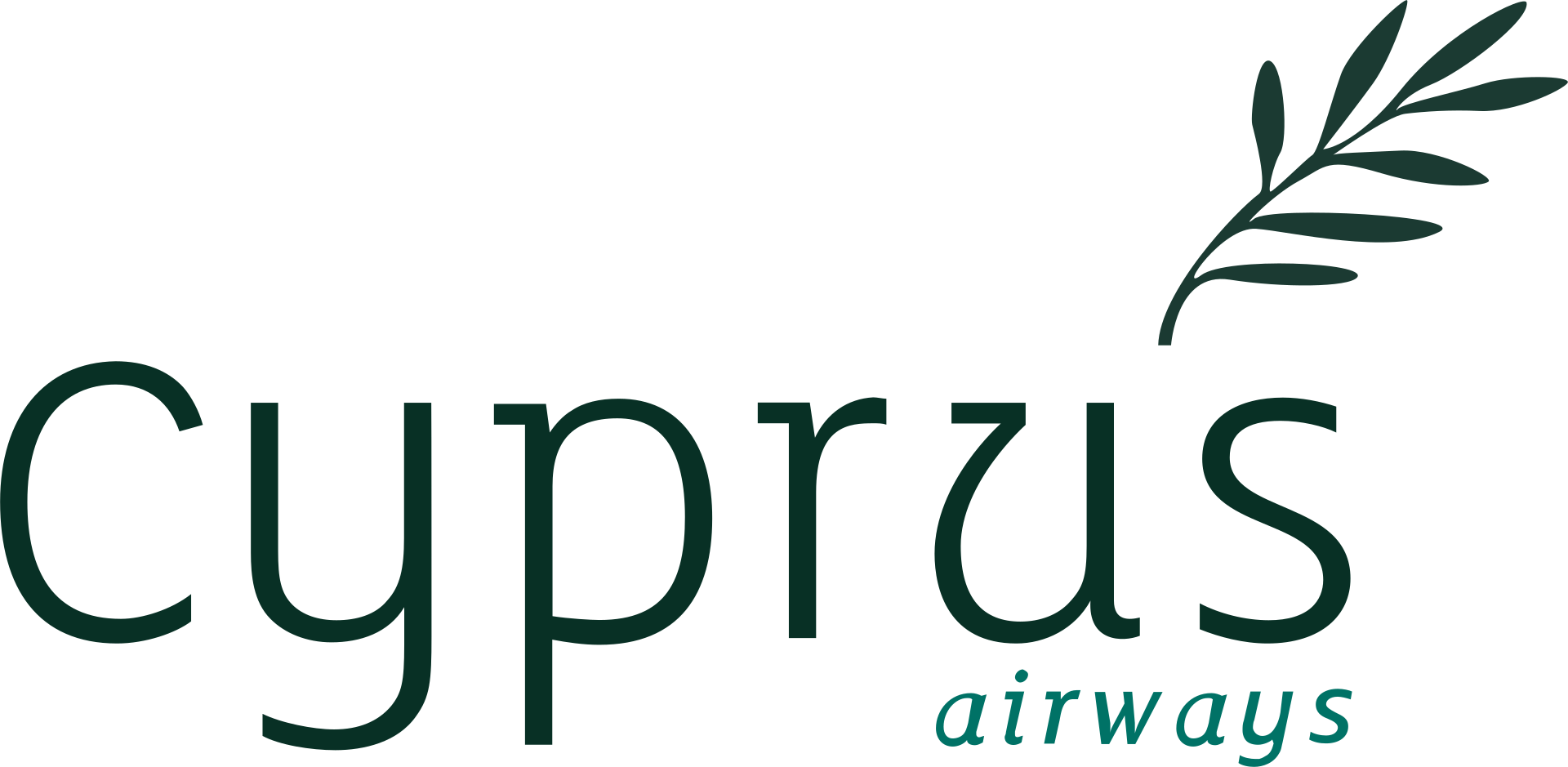 Cyprus Airways
From its hub at Larnaca International Airport, Cyprus Airways orchestrates flights to destinations spanning Europe and the Middle East. Their devoted workforce, numbering over 100 individuals, operates within this context. All flights conducted by Cyprus Airways are executed on Airbus A320 aircraft, each boasting a capacity of 180 seats designated for Economy Class passengers.
In July 2016, Charlie Airlines Ltd won the right to use the Cyprus Airways trademark for a decade, accompanied by a formal agreement with Cyprus's Ministry of Finance. In July 2018, the airline achieved the rigorous International Air Transport Association (IATA) Operational Safety Audit (IOSA) and became an IATA member in October 2018. In April 2021, Cyprus Airways was acquired by Malta's SJC Group, an extensive conglomerate with operations spanning Africa and the Middle East, encompassing various sectors including commercial helicopter flight operations, aircraft maintenance, and emergency services.
Amidst its endeavors, Cyprus Airways harbors a long-term aspiration—to contribute significantly to the elevation of tourism in Cyprus. Concurrently, the airline aims to widen the horizons available to local travelers, thereby fostering a dual objective of enriching both the national and international travel landscapes.