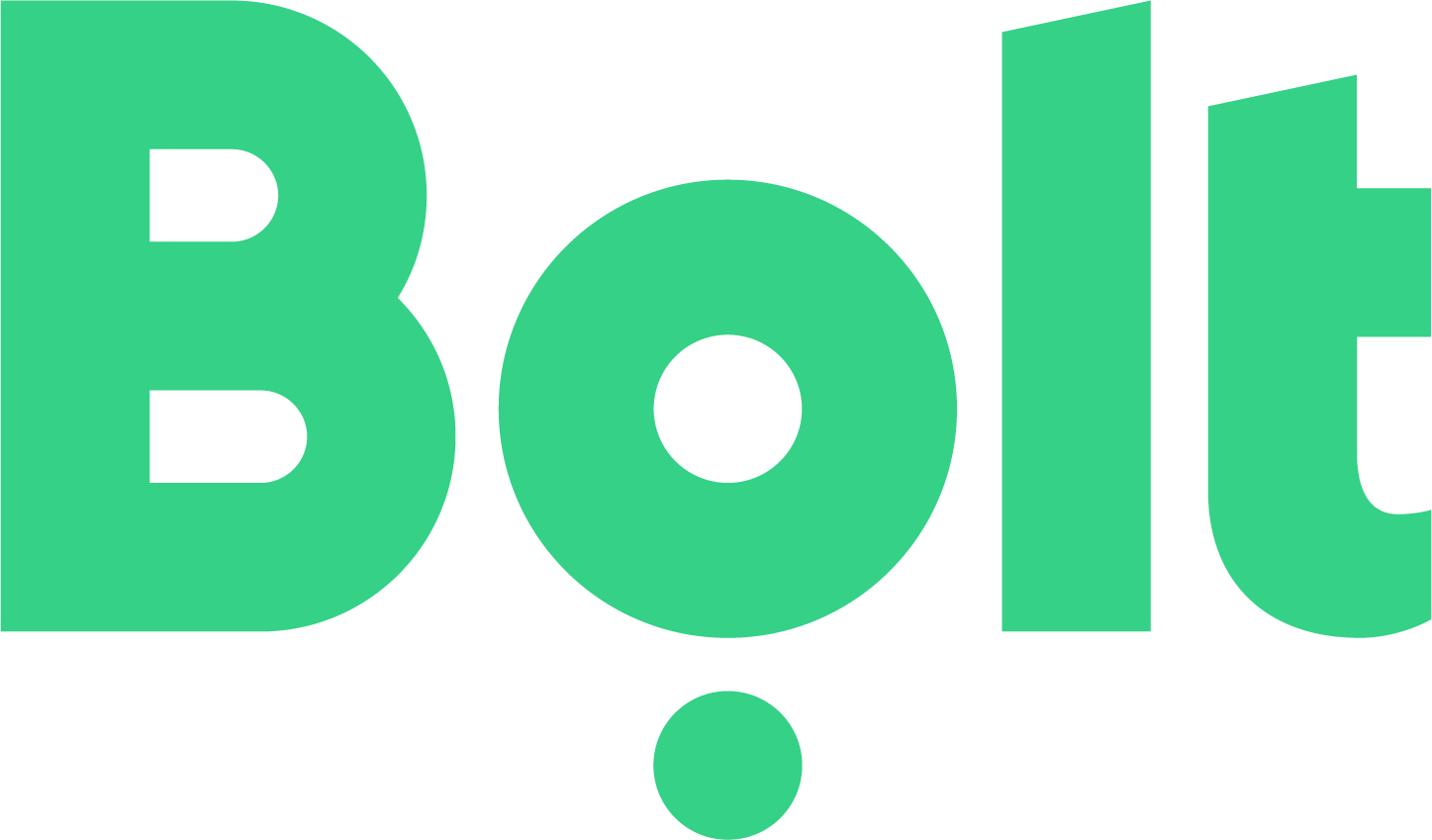 Bolt
Bolt (formerly Taxify), is an international ride-hailing app operating in more than 35 countries with 25 million users, and is now also set up in Cyprus, gradually expanding operations all over the island.
With more than 100 daily active drivers in Nicosia, Limassol and Larnaka, Bolt is trying to elevate the taxi-riding experience for both drivers and riders. Our app allows riders to request a ride without having to pick up the phone, simply by tapping on the screen of their smartphone. Then the driver that is closest accepts the request and drives to the automatically pinpointed pick up point. Needless to say, cash is a payment method of the past as the app accepts credit or debit cards as a payment method so no need to look for change anymore.
Install Bolt and get started today at bolt.eu!