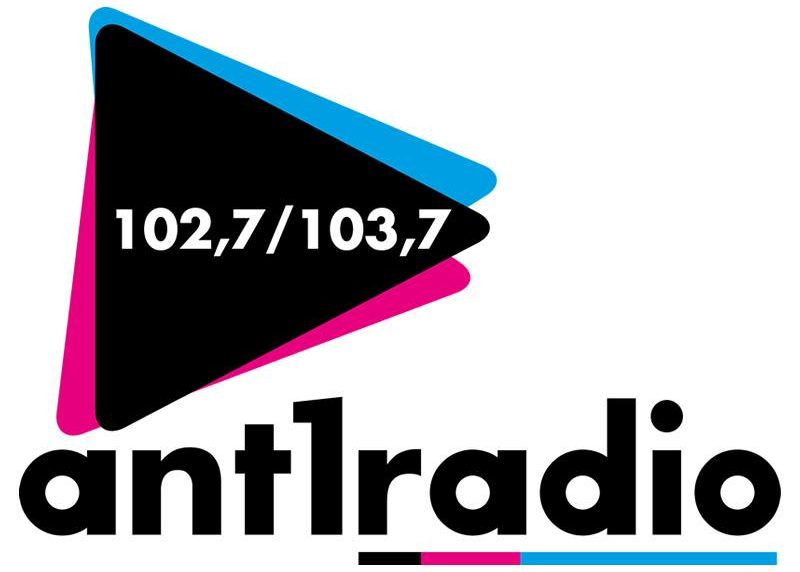 ANT1 Radio
http://www.ant1iwo.com/ant1radio
Cyprus Comic Con is thrilled to inform you that ANT1 Radio 102,7 and 103,7 will be our exclusive radio media sponsor for CCC17.
ANT1 RADIO will be hosting live links throughout the event, with special shows dedicated to all our favourite super heroes, as well as exclusive interviews that will be taking place at a uniquely-designed studio just for Cyprus Comic Con 2017!
ANT1 Radio 102.7 and 103.7 is a Nationwide radio station that has been broadcasting since 1998, offering only the best of popular music entertainment daily.