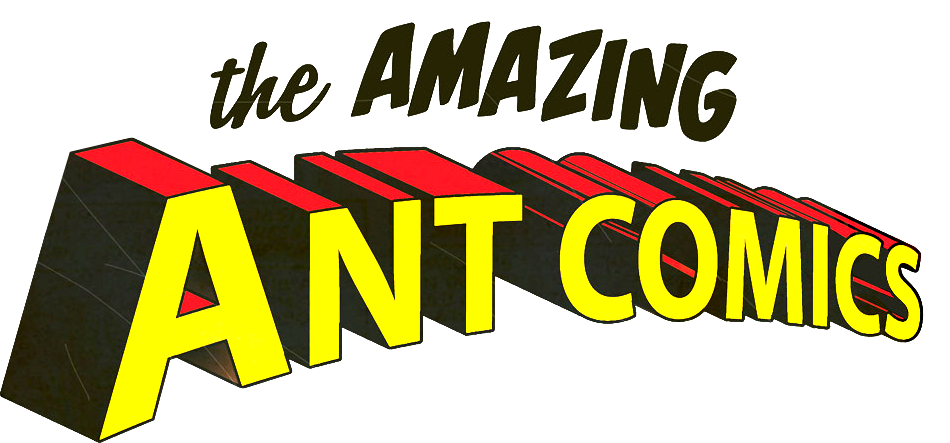 Ant Comics
https//www.facebook.com/AntComics
Ant Comics opened its geeky doors in December 2007 and is still standing strong amidst comic books, graphic novels, official merchandise and pure badassery.
It doesn't matter if you are a geek or not,young or old, Ant Comics will always find something for you!
Ant Comics supports local gaming groups/communities in any way that it can because they believe in using our imagination as fuel while working as a team is vital for our culture. They aim to inspire people to use their creativity and bond with each other.